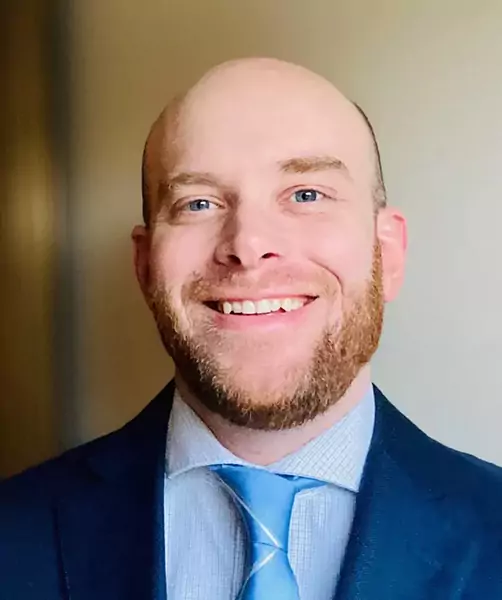 Toby is an experienced business development professional with 18+ years in sales, client engagement, and consulting delivery for the life sciences and biotechnology industry. He has an extensive technical background: 
Bioinformatics and biochemistry 
Applied experience in real-world data 
NLP and AI software 
Analytical consulting 
 Toby earned an M.S. in cell and molecular biology at San Francisco State University and another M.S. in at UCLA.