At BullFrog AI, we are leveraging our industry-leading bfLEAP™ explainable AI platform to optimize clinical research with the goal of transforming the field of precision medicine.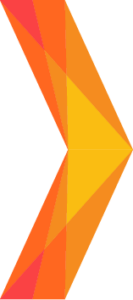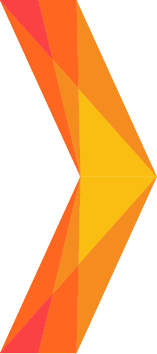 We aim to apply next-generation predictive analytics at all stages of drug development to get safer, more effective therapies to market — faster, and with reduced cost.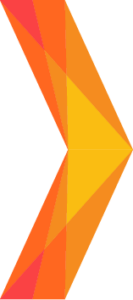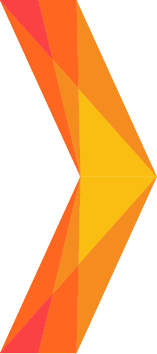 Our technology perfectly complements our vision: to improve the lives of every patient. 
High-Performance Technology in the Hands of High-Performing People 
Our CEO, Vin Singh, received a TOP 50 AI CEOs Award in 2021 from Technology Innovators, attesting to BullFrog AI's commitment and expertise using our leading-edge multivariate analytical approach to enable our ongoing search: 
The Right Patient for the Right Drug at the Right Dose 
We can also apply our technology in the discovery and preclinical stages of drug development to optimize our partners' likelihood of success.