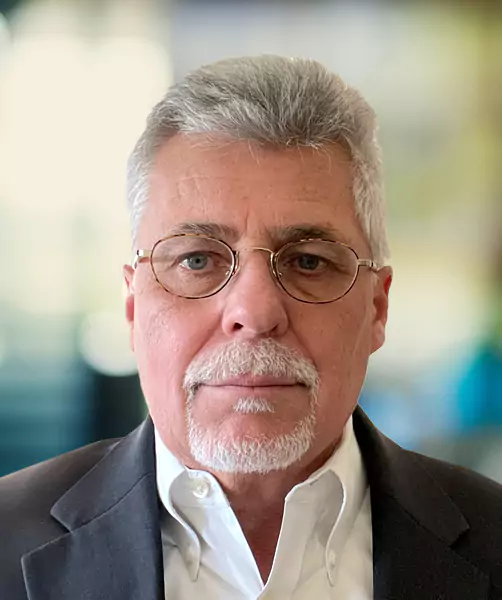 Dane is a seasoned executive with deep experience in finance and accounting, SEC compliance, and corporate governance:   
Former CFO of EntreMed, Inc., New Generation Biofuels, Inc., and RegeneRx Biopharmaceuticals, Inc. 
Most recently CFO with Seneca Biopharma Inc., which merged with Leading Biosciences Inc. 
Dane earned his B.S. in business administration at the University of Maryland.