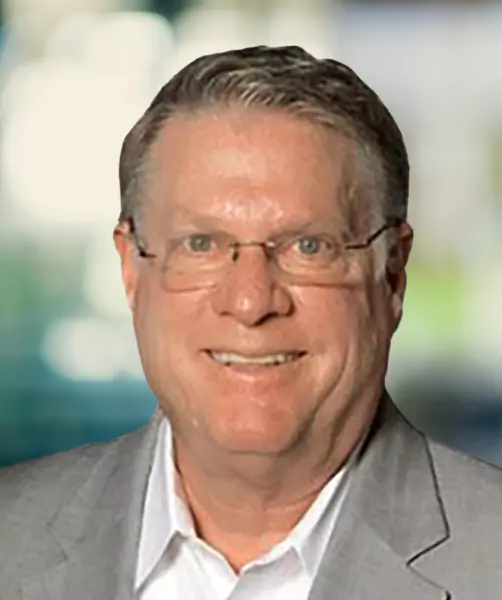 Bill is an accomplished sales & marketing leader in the life sciences industry who brings 40+ years of experience to BullFrog AI. He has an exemplary track record of exceeding sales and revenue targets across diverse industries for both large and small companies. His broad expertise includes: 
Decades of CRO and clinical supplies experience 
Clinical laboratory testing 
Immunochemistry 
Molecular diagnostics 
Bill is highly skilled at creating strategies and implementing go-to-market plans that turn ideas into action. He led multiple business turnarounds, including two multinational companies exceeding 500% growth and $1B in revenue.